glamping is what you've always wanted camping to be:  effortless, authentic and inspiring.
glamping could help differentiate your business from the rest and turn a weekend outing into an unparalleled experience. glamping experiences can help you attract new customers and retain those you have.
if you're already in business, a glamping tent program will make your campground, B&B, lodge, ranch or vineyard the coolest around.
if you just own some land and would like to go from dirt to destination, you'll need a guide.  allow us to introduce ourselves.
to bring the comforts commonly associated with a hotel to a campsite, vineyard, ranch, farm, b&b or other cool venue near you.
glamping is a unique experience that's in high demand with little inventory.  the cost per zipper is also way less than the cost per key for a 'real' hotel room.
nope, it's a trend and there's a big difference between the two.  glamping is here to stay.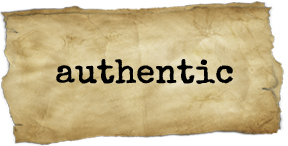 the real deal
we love real-deal yesteryear glamping tents  and other unique lodgings a guest wouldn't otherwise have in their garage or find at a big box retailer.  glamping should complement and never compete with the great outdoors.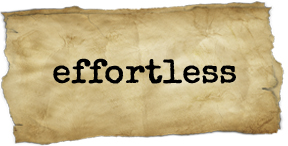 pack light
camping is work.  glamping is not work.  with all of the heavy lifting already done, guests spend way less time gearing up, setting up and packing up and way more time hiking, fishing, chatting and enjoying the great outdoors.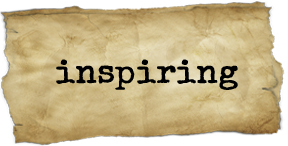 let's do that again
glamping attracts a big audience and some folks who give glamping a shot may not be comfortable in the great outdoors – before their glamping experience.  we hope that glamping inspires everyone to enjoy and steward more natural places.

take our survey
landowners: ease your mind with a green investment custom designed for your needs. if you've got land for sale, land in the family or are looking to develop a strong business model, glamping may be the solution that's right for you. we can help you get from dirt to destination™ in no time.
take our survey
take our survey
venue owners: glamping can help you differentiate your business, attract more guests, and do more with less. we'll guide you each step of the way. not just in the design and build phase, but throughout our relationship.
take our survey