brand new stay:  we redefine, reimagine and reinvent hospitality venues and the guest experience.
We specialize in unique hospitality venues, and can get you

we know what your guests want.
from unique outdoor lodgings to roadside motels to distinctive boutique hotels, we create authentic, effortless and inspiring experiences that are: totally local, socially responsible, eco-sensitive and historically mindful.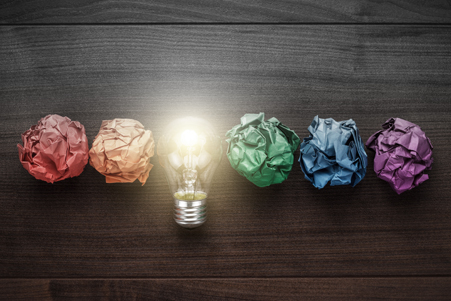 miles walked in your shoes
 if you have a campground, motel, hotel, B&B, or glamping resort and you're looking to break into a new stratosphere – you need us.
if you're in the hospitality business, you're one of us.  you know that there's no such thing as a shortcut and that the right people are the key to your success.  we're good people and want to help guide your vision.

small is the new big. we're a small shop that delivers BIG results.
our brand is built on focused support that drives owner, guest and team satisfaction.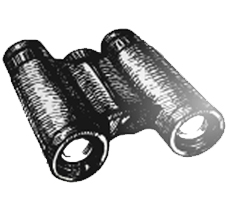 vision
every detail matters.  from your marketing strategy to your room furnishings, we can help you take a close look at your operation to make sure that it's delivering your brand promise.  we can also help scout your surroundings to make sure that you're staying ahead of the competition.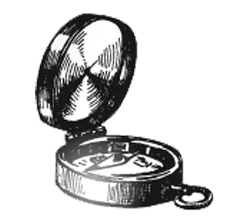 direction
today's hospitality landscape is tricky to navigate.  we'll help make sure that, if you're not on the right track, we get you there quickly and provide the right support to keep you there.  we're trailblazers at heart.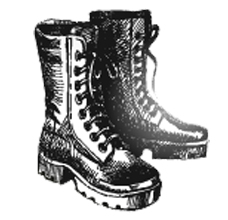 results
we're not afraid to lace 'em up, get in the proverbial trenches with you and your team and help drive the results that we've drafted.  that's why we like to be called a guide service more than a consulting company.
so what else, would you say, you actually do here?
just starting out?
not sure how much help you'll need?
that's ok.
we customize our work plans to meet your needs.
if you're just kicking around an idea for a new spot, we can help you explore its feasibility.  if that proves out, we can guide you through the design and launch phase and then stay on board to help make sure things go according to plan once you're operating.
decisions, decisions, decisions
we like options and prefer and over or.  that's right, you can have your cake and eat some too.  there are three main ways that we jump in on a project:  on the launch, when a spot needs a refresh or when a tired venue needs one big overhaul.

the first step is the most important – don't take it alone.

we can be that spark plug that gives your venue that new energy that you and your guests have been looking for.

sometimes a fresh start is the only way to go.
what about glamping?
we can get you glamping in two ways:
if you're already in business, we can help determine if our separately branded glamping tent program will make your campground, b&b, lodge, ranch or vineyard the coolest around.
if you're looking to go from dirt to destination, you'll need a guide. allow us to introduce ourselves – this won't be our first rodeo.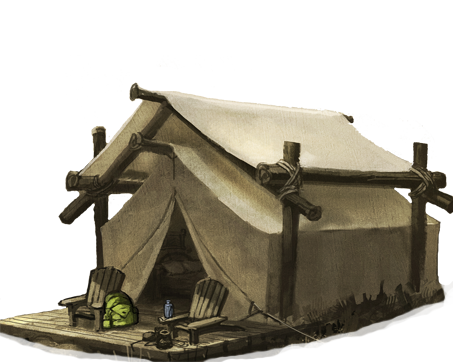 reviews: straight from guests of the venues that we support and a few from our business partners, too.
we get it, you trust more about what the world's saying about what we do than what we say about it.  we don't blame you and are proud to share guest reviews from the venues that we support as well as the folks that we've had a business relationship with.
"These folks have expert minds when it comes to running a hotel."
It was the trip of a lifetime and I will return and stay there!! Flawless! "
– Guest of a hotel that we support

These folks know how it's done! Very responsive to all our needs. Very helpful with suggestions for activities, etc. Wonderfully helpful!
I was completely blown away by the level of service, hospitality, and the amenities!
Fantastic 3 days. Glamping facilities were warm, cozy, clean and well thought out. Excellent service.
we'd love to help guide your vision, and share ours.